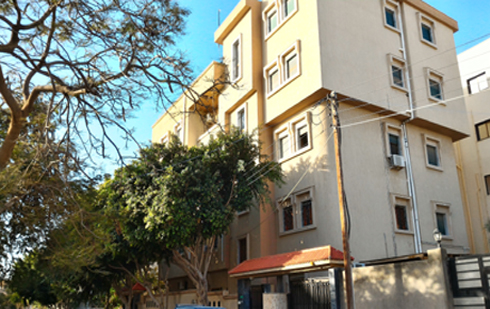 Engineers for Technical and Oil Services (ETOS) are Service Provider capable of providing a wide range of services in the energy sector, both for onshore and offshore projects in the Oil, Gas, Chemical and Associated Industries.
ETOS offers a complete services including Project Management, Engi-neering, Procurement, Construction Management, Training and related activities. The Company is a registered and based on Tripoli, Libya with the basis of strong organization and extensive experience in the Oil and Gas Industry.
ETOS is located in Tripoli , the capital city of Libya, just a few minutes away from the Mahari hotel. The company office is in one of the city's prime residential areas known as Nofleen just a few minutes away from the city center.
ETOS was formed on 12th December 2006 but its principals have a very long and wide ranging association and experience of the Libyan Oil and Gas Industry.
This ensures that the company has the experience required to under-take projects of any magnitude within the industry. The company's finan-cial base is secure and its clients can have confidence in the company management and staff.
READ MORE AT ABOUT US COLUMN...